Shop & Boost Your Chances with livi
Use any livi Mastercard® at designated Sino malls from 14 July to 31 August 2021 for 5 MORE raffle tickets to win!

Spend 300 HKD for 6 raffle tickets for maximum of 12. Spend each week for more raffles! Winners of each draw will be announced on the S+ REWARDS website.
Winners drawn once per week
Raffle tickets accumulate until you win or the final draw
Up to 5,000 HKD in cash coupons or 3,000 S+ REWARDS Points each week
How to Join the Lucky Draw
Get 6 chances to win in 3 easy steps!
Step 1
Spend at least 300 HKD in a single transaction with livi Mastercard® at designated Sino malls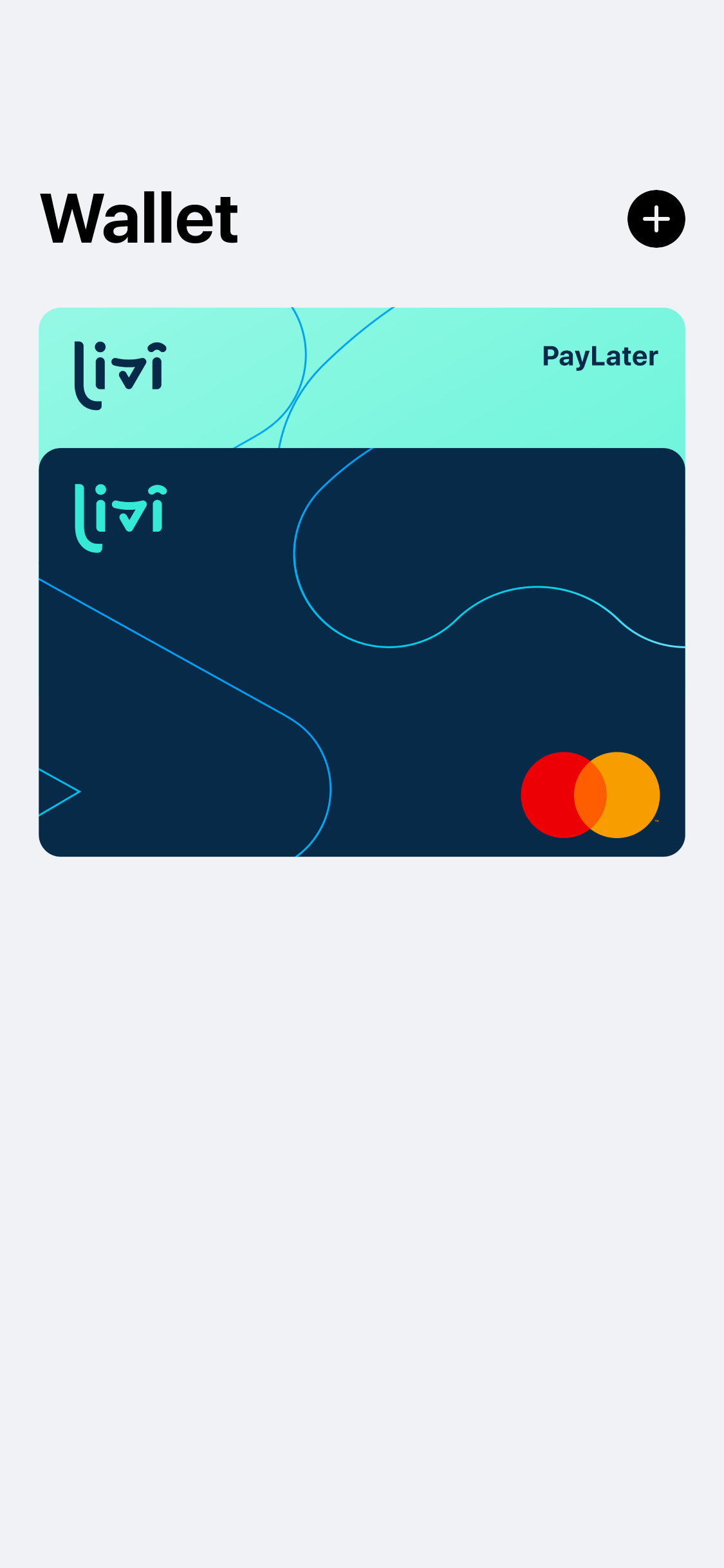 Step 1
Spend at least 300 HKD in a single transaction with livi Mastercard® at designated Sino malls
Step 2
Download S+ REWARDS app to register S+ REWARDS Points then present your virtual livi Mastercard® to the mall's concierge for a livi badge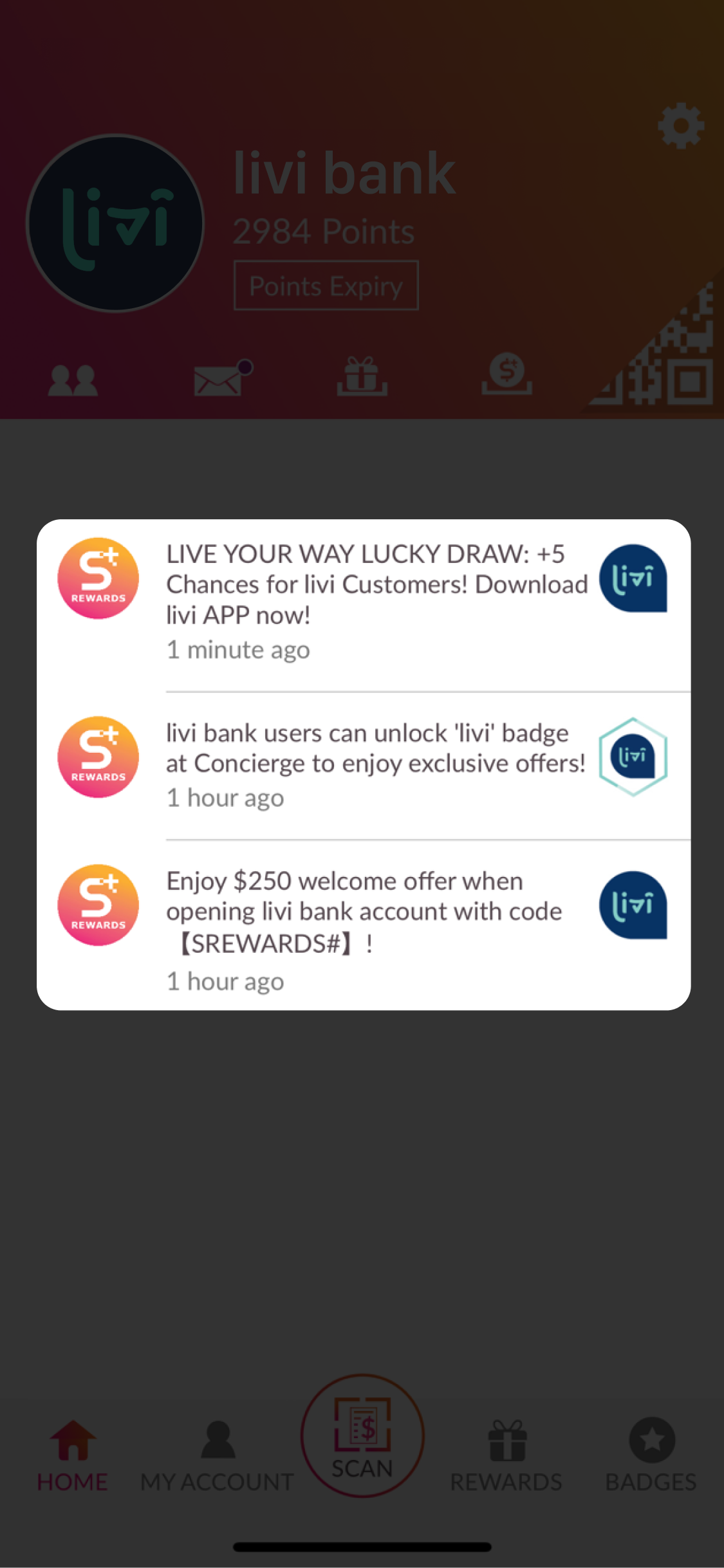 Step 2
Download S+ REWARDS app to register S+ REWARDS Points then present your virtual livi Mastercard® to the mall's concierge for a livi badge
Step 3
Scan and register your receipt on S+ REWARDS app to get lucky draw raffle tickets. Spend 600 HKD for a maximum of 12 raffle tickets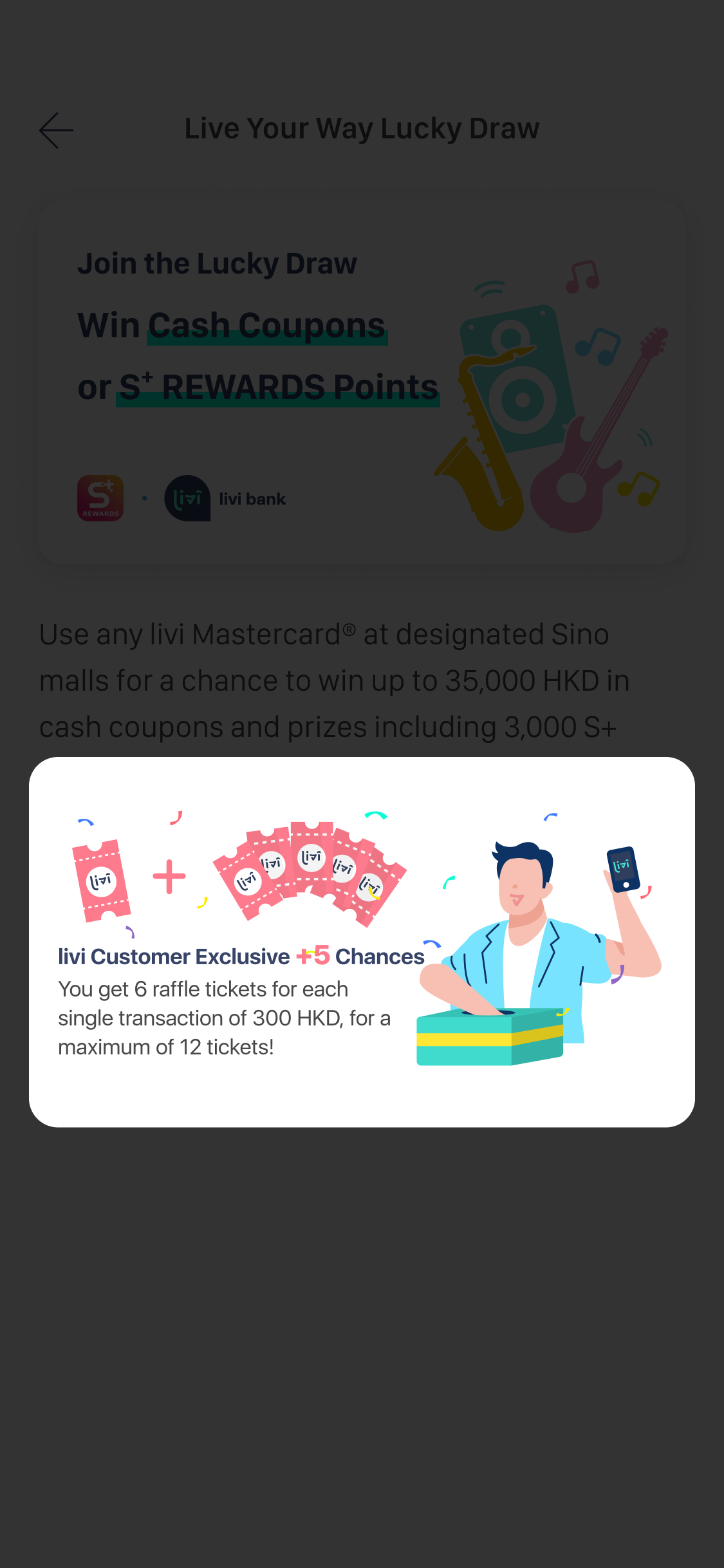 Step 3
Scan and register your receipt on S+ REWARDS app to get lucky draw raffle tickets. Spend 600 HKD for a maximum of 12 raffle tickets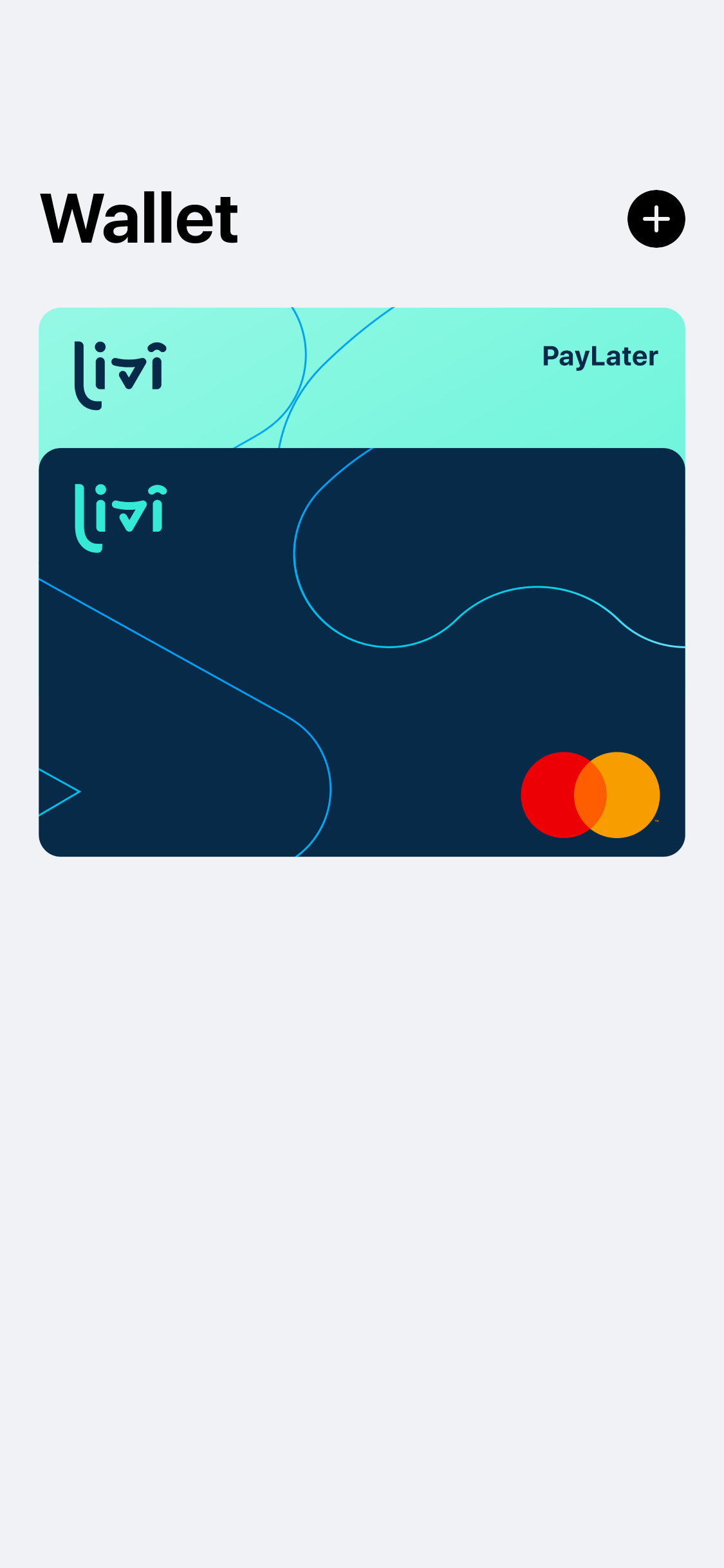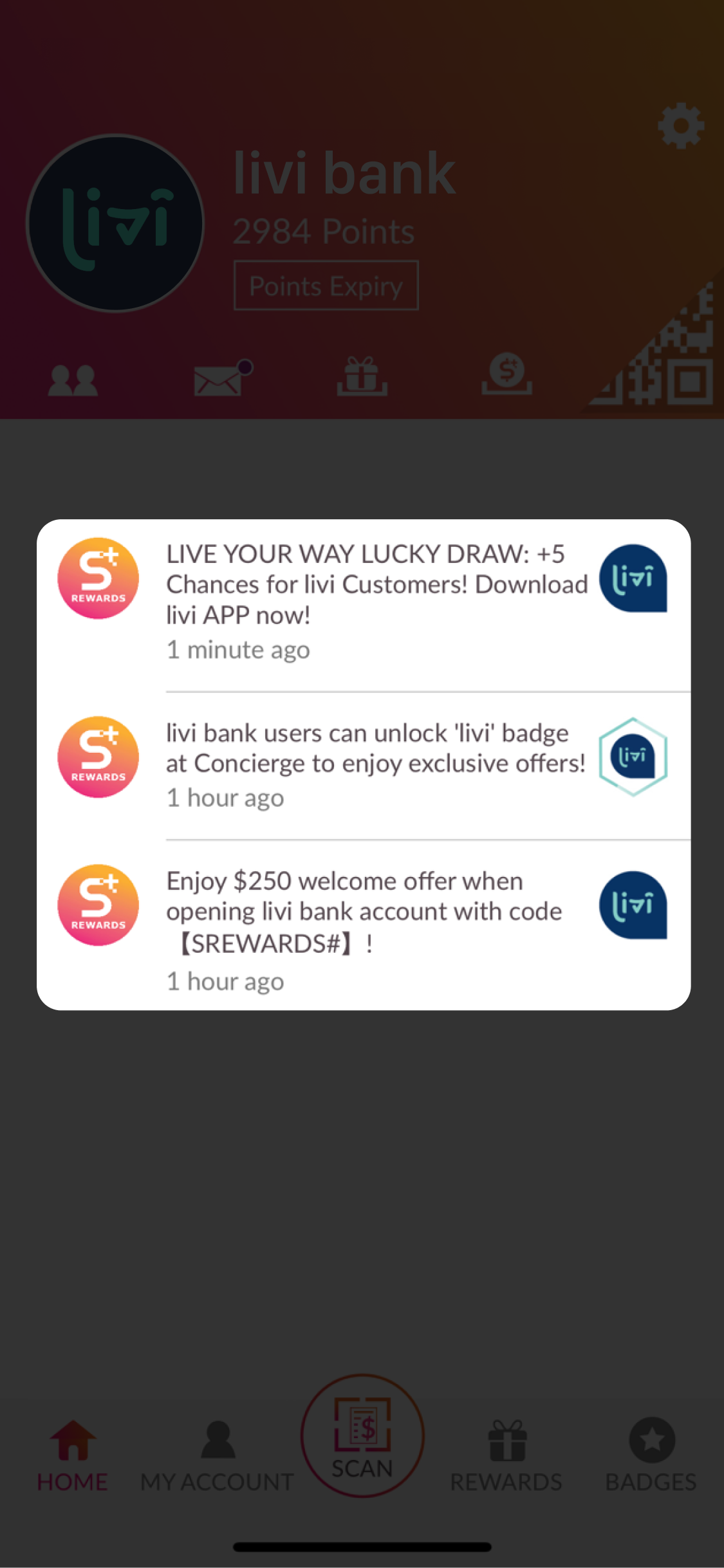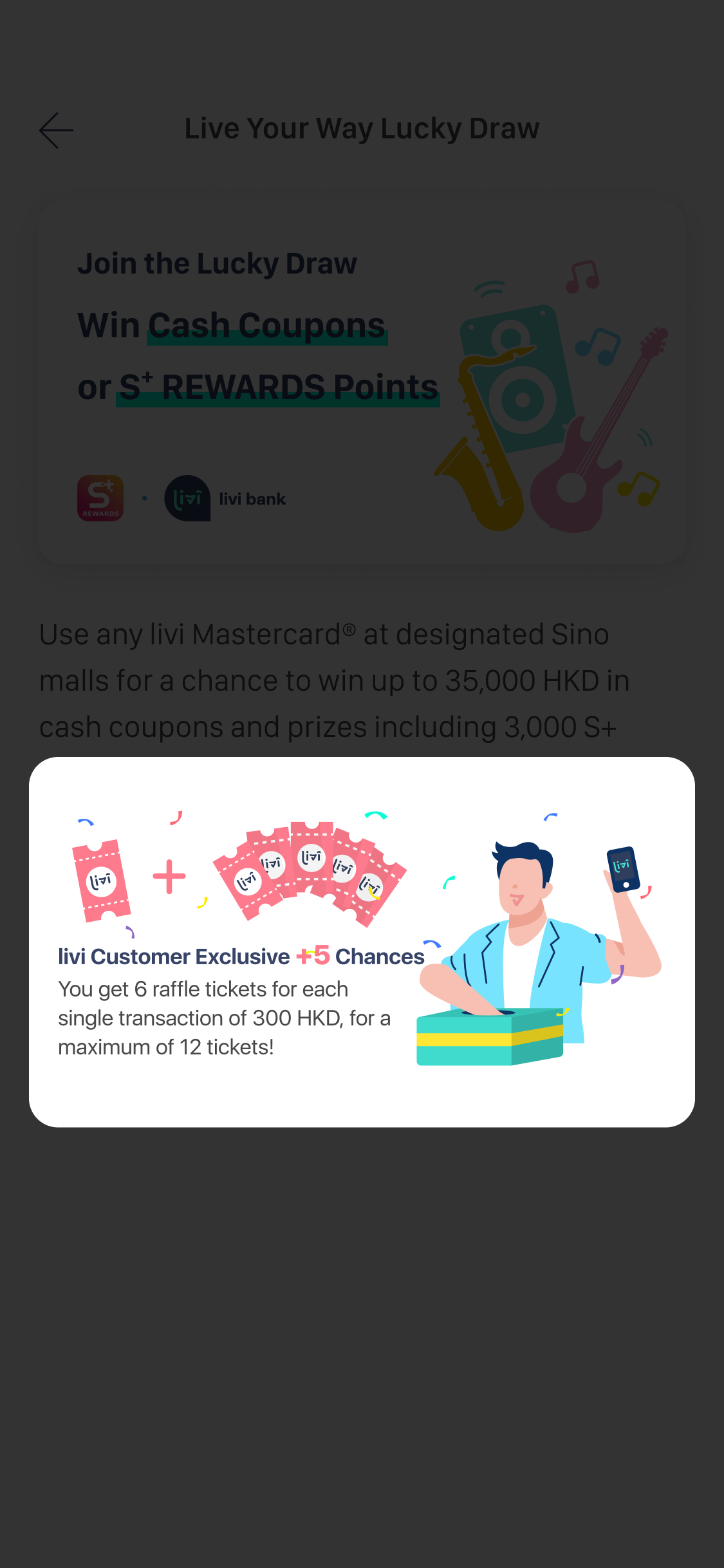 Spend at least 300 HKD in a single transaction with livi Mastercard® at designated Sino malls
Download S+ REWARDS app to register S+ REWARDS Points then present your virtual livi Mastercard® to the mall's concierge for a livi badge
Scan and register your receipt on S+ REWARDS app to get lucky draw raffle tickets. Spend 600 HKD for a maximum of 12 raffle tickets