Enjoy Up To 300 HKD Cash Rebate and $0 Handling Fee Instalment for First 12 Months at Pricerite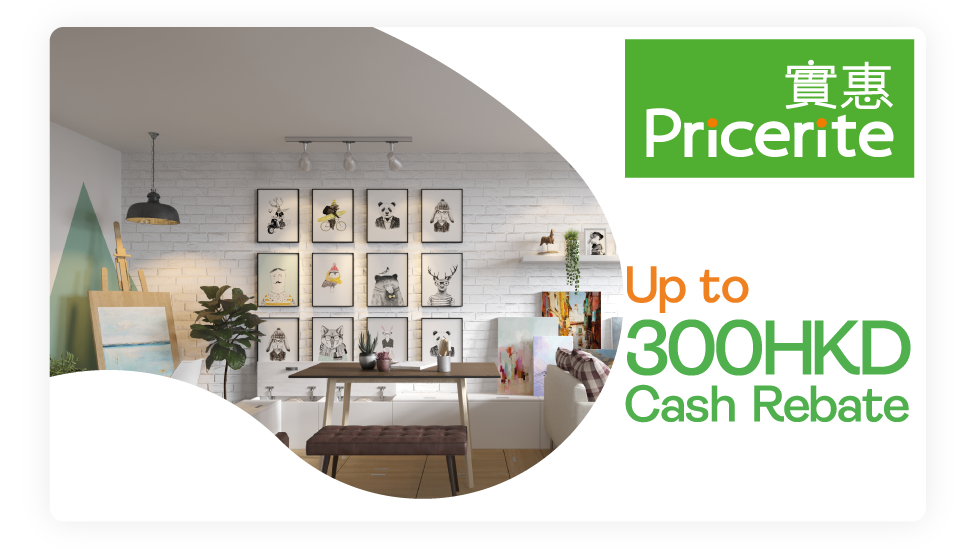 Pay with livi PayLater Mastercard® at Pricerite retail shops to enjoy the following:
i. 50 HKD cash rebate upon every accumulated net spending of 400 HKD and
ii. $0 handling fee instalment for first 12 months
To borrow or not to borrow? Borrow only if you can repay! Please refer to Key Facts Statement, relevant terms and conditions and remarks for livi PayLater at livi website or app.
Valid from:
1 September to 27 September 2021
How to get this offer?
1
Successfully apply for livi PayLater Mastercard
2
Shop at Pricerite retail shops
3
Pay with livi PayLater Mastercard