Enjoy Interest-Free Instalments for the First 12 Months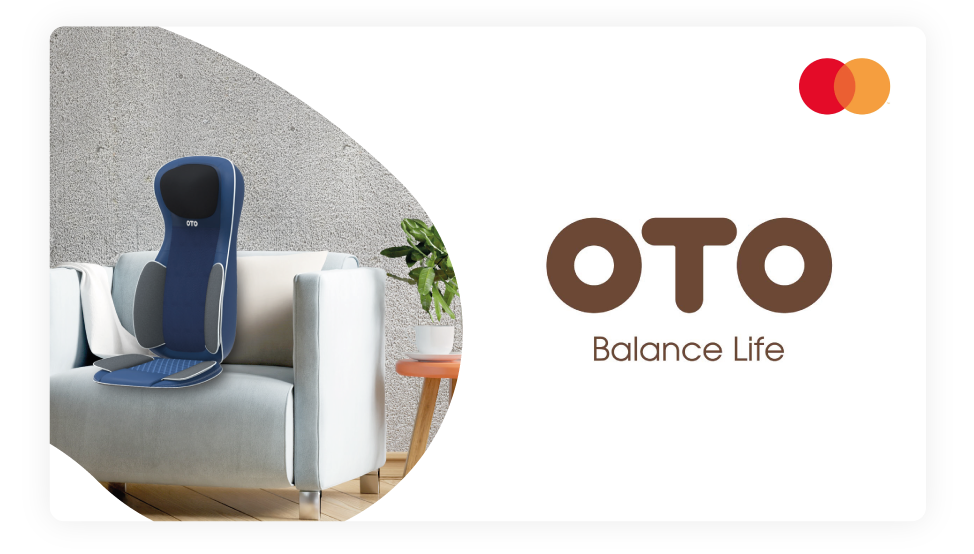 Pay with livi PayLater Mastercard® at OTO Showrooms and Consignment Counters (exclude OTO online shop) to enjoy the following:
Interest-free instalments for the first 12 months upon single spending of 2,000 HKD (showrooms only)
Also, get 1% cash back in store!
To borrow or not to borrow? Borrow only if you can repay! Please refer to Key Facts Statement, relevant terms and conditions and remarks for livi PayLater at livi website or app.
Valid from:
20 September to 31 December 2021
How to get this offer?
1
Successfully apply for livi PayLater Mastercard
2
Shop at OTO Showrooms and Consignment Counters
3
Pay with livi PayLater Mastercard