Enjoy Up to 17% Cash Back and Rewards on Delivery Fee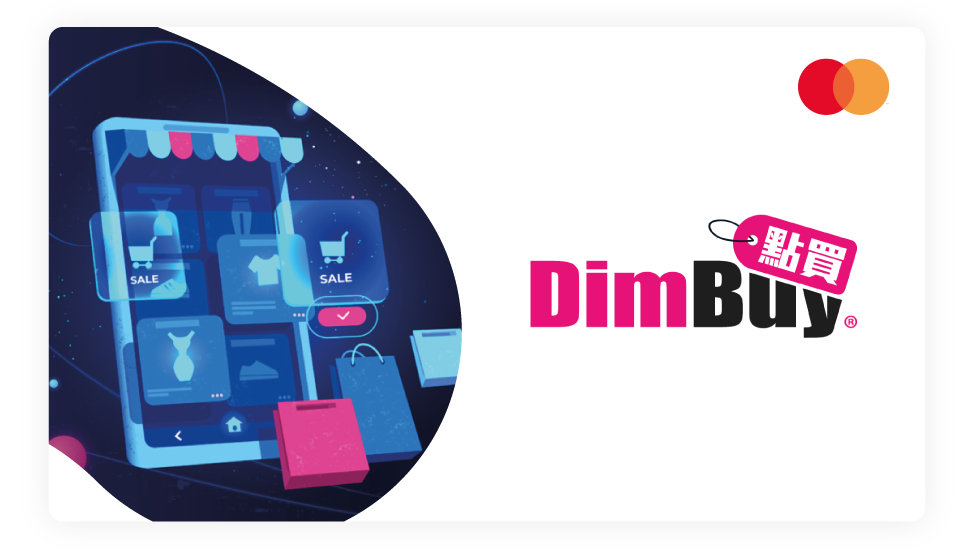 Pay with livi PayLater Mastercard
®
at DimBuy.com designated website to enjoy the following:
10% off on Delivery Fee
Up to 8%* cash back
*This offer comprises the 1% cash back on all purchases (Maximum 400 HKD). An additional 7% cash back for eligible online purchases with livi PayLater Mastercard will be deposited within next calendar month (Maximum 200 HKD).
Terms and Conditions - Mastercard Cash Back
Valid from:
1 January to 31 December 2021
How to get this offer?
1
Successfully apply for livi PayLater Mastercard
2
Visit Dimbuy.com designated website and make the purchase
3
Pay with livi PayLater Mastercard