Enjoy 20 HKD discount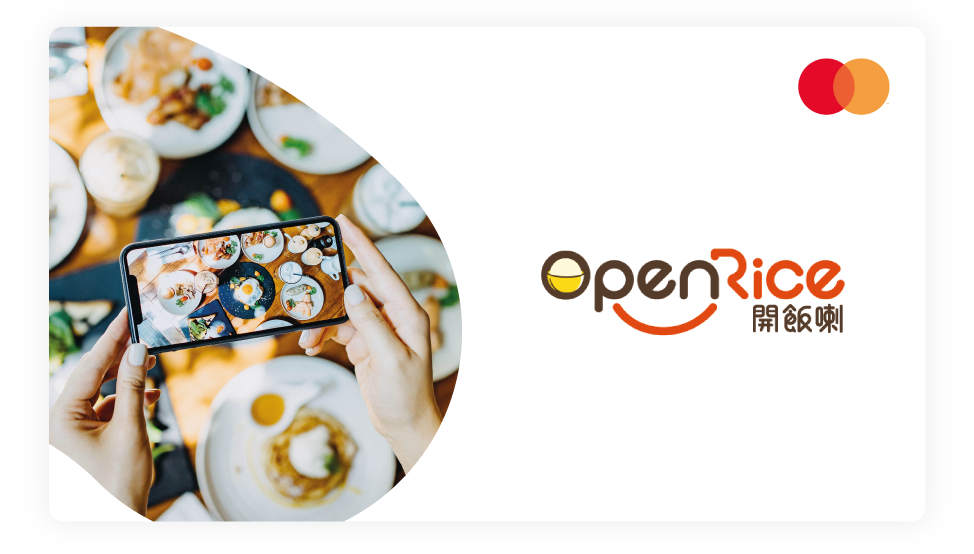 Pay with livi Debit Mastercard® at OpenRice for takeaways on each designated Wednesday and on each designated Friday to enjoy the following:
20 HKD instant discount upon spending of 80 HKD
Enjoy up to 3%* cash back

*This offer comprises the 1% cash back on all purchases (Maximum 400 HKD). An additional 2% cash back for eligible online purchases with livi Debit Mastercard will be deposited within next calendar month (Maximum 200 HKD).
Valid from:
1 October to 31 December 2021
How to get this offer?
1
Register as an OpenRice member
2
Order takeaway on designated days via OpenRice mobile application or website
3
Pay with livi Debit Mastercard