Enjoy Up to 59% Cashback and Rewards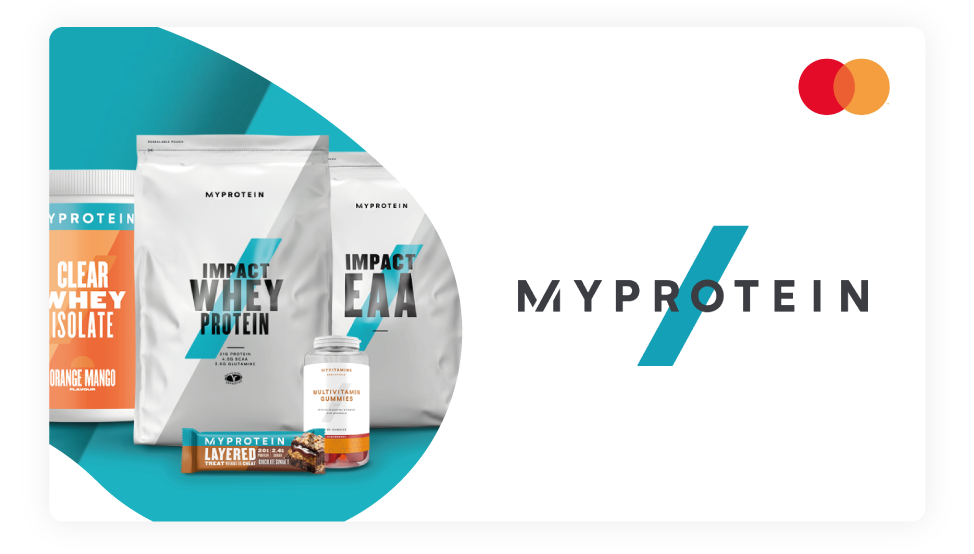 Pay with livi Debit Mastercard
®
at Myprotein to enjoy the following:
58% off puchase with promotion code 'MYPMC'
Up to 3%* cashback
*This offer comprises the 1% cashback on all purchases (Maximum 400 HKD). An additional 2% cashback for eligible online purchases with livi Debit Mastercard will be deposited within next calendar month (Maximum 200 HKD).
Terms and Conditions - Mastercard Cash Back
Valid from:
1 September 2021 to 30 April 2022
How to get this offer?
1
Successfully apply for livi Debit Mastercard
2
Visit Myprotein and add designated products to cart
3
Enter promotion code at checkout and pay with livi Debit Mastercard