Designated Merchants for livi PayLater Mastercard® Exclusive Offer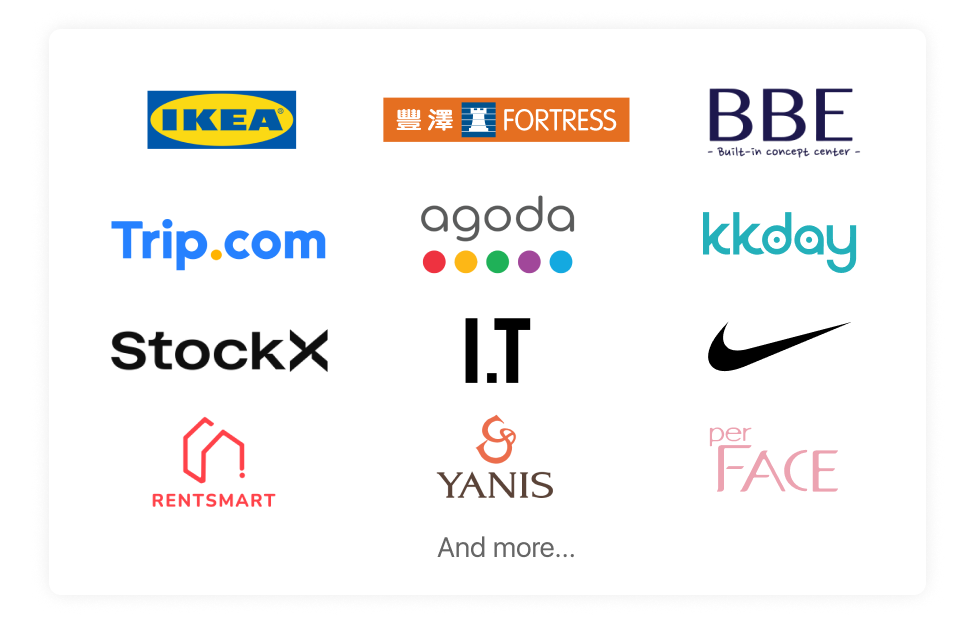 Pay with livi PayLater Mastercard with instalments at below merchants to enjoy more exclusive perks for each merchant:
livi PayLater is a credit product.
For interest, fees and charges, please refer to the Key Facts Statement, relevant terms and conditions and remarks posted on the livi website and livi App.
To borrow or not to borrow? Borrow only if you can repay!
Valid from:
Please refer to the Designated Merchants List
How to get this offer?
1
Pay with livi PayLater Mastercard and instalments plans at the designated merchants during the promotion period