Designated Merchants for livi PayLater Mastercard® Exclusive Offer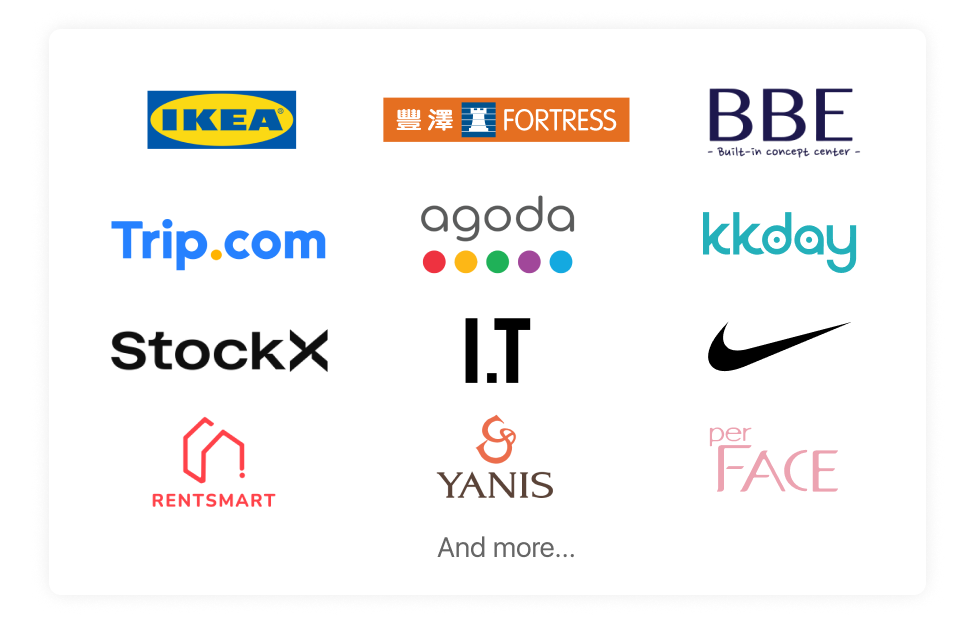 Pay with livi PayLater Mastercard with instalments at below merchants to enjoy more exclusive perks for each merchant:
To borrow or not to borrow? Borrow only if you can repay!
Valid from:
Please refer to the Designated Merchants List
How to get this offer?
1
Pay with livi PayLater Mastercard and instalments plans at the designated merchants during the promotion period