Enjoy up to 50% Off and Interest-free Instalments for the First 12 Months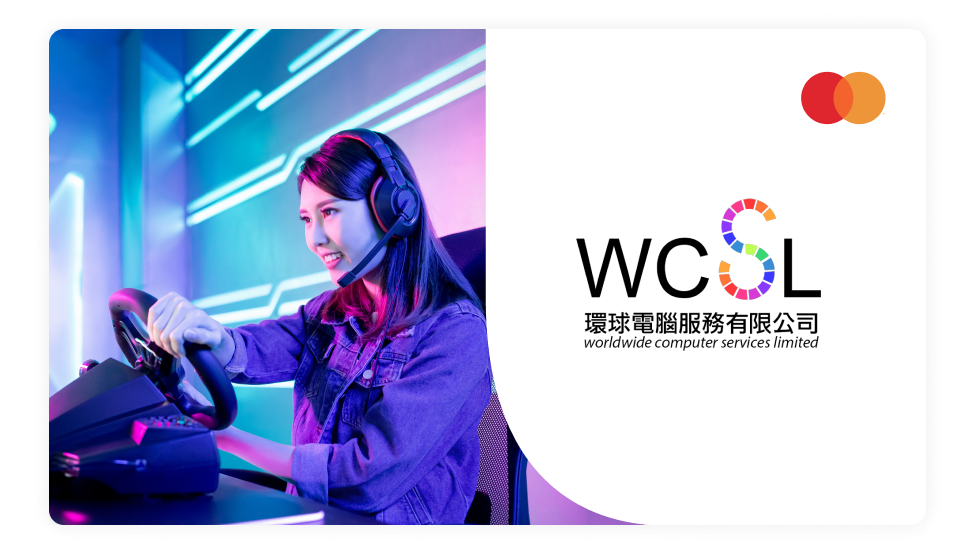 Pay with livi PayLater Mastercard® at WCSL retail shop and online to enjoy the following:
Up to 50% off on selected Esports items
8% cashback
Interest-free instalments for the first 12 months
Go To Merchant Site (Chinese only)
To borrow or not to borrow? Borrow only if you can repay!
Valid from:
1 April 2022 to 30 June 2022
How to get this offer?
1
Successfully apply for livi PayLater Mastercard
2
Shop at WCSL retail shop and online
3
Pay with livi PayLater Mastercard